Nesto razmisljam o nekim sto bliskio sto davno proslim vremenima, te ako bi bili u mogucnosti vratiti kazaljke nazad, koje bi to bilo auto sto je na vas ostavilo/dojmilo snazan utisak da bi ste ga vrlo rado vidjeli ili pak vozili kao svoje?
Po meni jedan od mnogih je svakako i Citroen CX, onako dojmovao mi se ispred vremena, pogotovo oni s kraja 80tih i pocetkom 90tih, ona zuta svjetla, prednja maska (nesto poput Darth Vadera iz Star Wars moviea), zatim mogucnost podizanja/spustanja, zatamljeni ili digitalni speedometar, itd itd.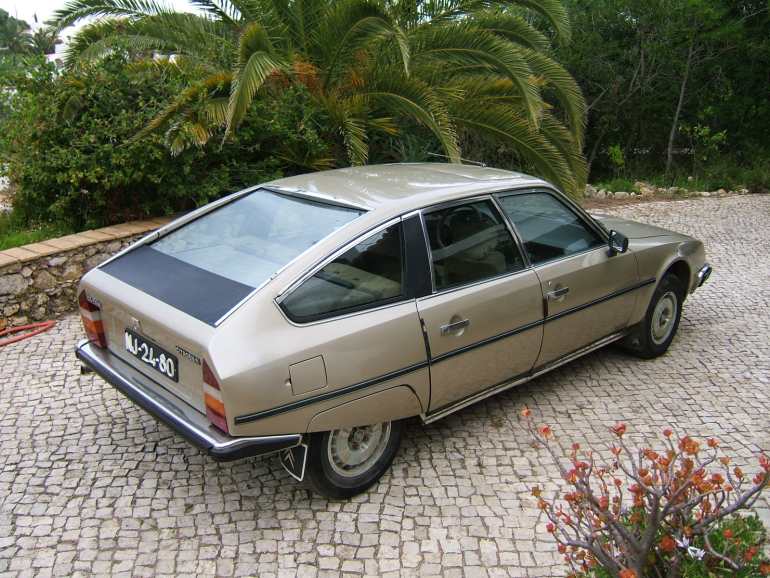 Dakle, to je moj odabir, a Vas?