Važno

: Postavite zanimljiv sadržaj u vezi Muska, SpaceX, Tesla i drugih kompanija, šta je do sad uradio, šta trenutno radi, kakvi su planovi za budućnost..

Držite se teme
Ovaj čovjek zaslužuje temu, još ako bude popularna (a gdje neće) može i bobi da je pinuje.
• SpaceX, Starlink
• Tesla, SolarCity
• The Boring company
• OpenAI
• Neuralink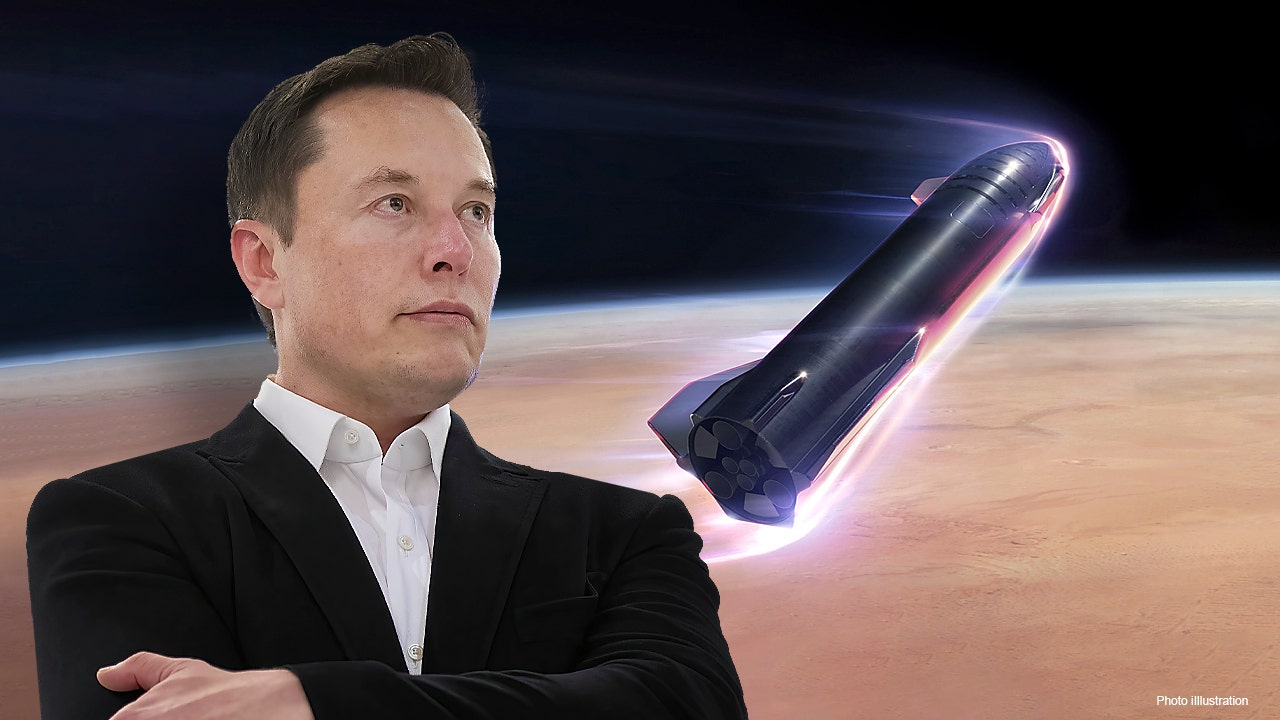 Health-care facilities
Musk has been interested in the development of various healthcare innovations, such as Neuralink's high-bandwidth, minimally invasive brain computer interface. Musk has confirmed that the company's immediate aim is to create devices to treat serious brain disorders, with the long-term goal of human development.
Transportation
Musk's Hyperloop, a proposed fifth method of transportation that seeks to minimize the 6-hour trip from DC to New York to just 30 minutes, is one example of his initiatives in the transportation sector. A Hyperloop is a proposed mode of passenger and/or freight transportation that is currently being tested by Musk's friend Richard Branson's Virgin Hyperloop One.
Aerospace
Musk's aerospace firm seems to be as well-known as his automobiles. SpaceX's Falcon 1 and Falcon 9 rockets, which were launched in 2002 to help lower the cost of space travel and enable the colonization of Mars, are developed to be reusable. The company has managed to fly six cargo resupply stations to the International Space Station, and was offered a NASA agreement to build a spacecraft that will take members of the crew to and from the ISS.
Automotive
Tesla Motors, Inc. is an auto maker headquartered in the United States that designs, creates, produces, and sells luxury electric vehicles. It is passionate about doing things in a different way. Elon Musk, the company's Founder and CEO, set out to confirm that electric vehicles could be superior to gasoline-powered vehicles. In the procedure, the company dramatically altered customer expectations of the couple of decades old car-buying method. Tesla has also been able to minimize inventory carrying costs and manufacturing waste by using its direct-to-consumer business model.
AI
Musk Co-founded OpenAI, an artificial intelligence research centre, in December 2015. It aims to construct a computer with human intelligence while putting transparency and security first. Despite the fact that OpenAI was founded as a non-profit, the organization believes it needed to launch a commercial product in order to achieve its mission of ensuring that "artificial intelligence benefits everybody."
Telecommunications facilities
Elon Musk has successfully expanded new markets, disrupted other industries and has now significantly attempted to change the global telecommunications market by using his Starlink Internet satellites. Elon Musk's latest ambitious project is Starlink, which aims to establish an interconnected internet network with thousands of satellites, referred to as a constellation in the space industry, that is purpose-built to deliver high-speed internet to consumers anywhere on the world.
Plus
DOGECOIN